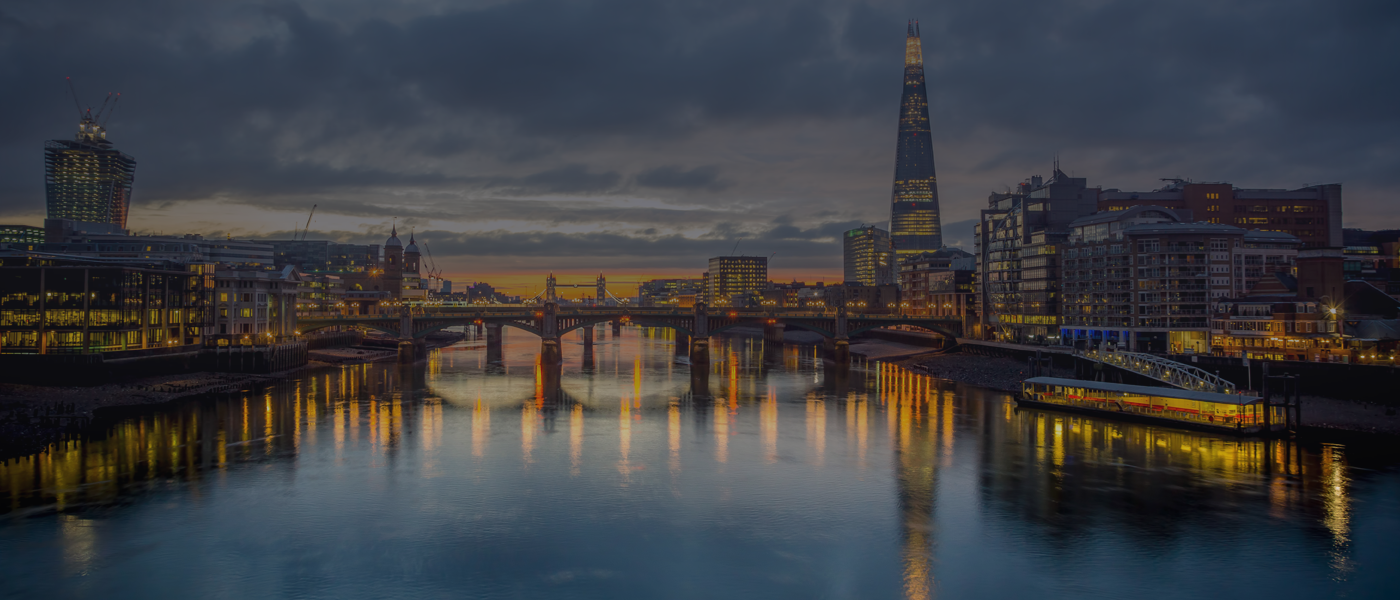 Insurance Day Daily Editions
Insurance Day produces a daily edition containing news, analysis and insight related to the key issues facing the London market and international specialty re/insurance sector. Traditionally available as the London market's only daily newspaper, this section contains a library of these daily editions available to download as a PDF.
Already a subscriber?
Sign in to continue reading.
If content does not display, please refresh your browser.
Email Article
All set! This article has been sent to my@email.address.
All fields are required. For multiple recipients, separate email addresses with a semicolon.
Please Note: Only individuals with an active subscription will be able to access the full article. All other readers will be directed to the abstract and would need to subscribe.