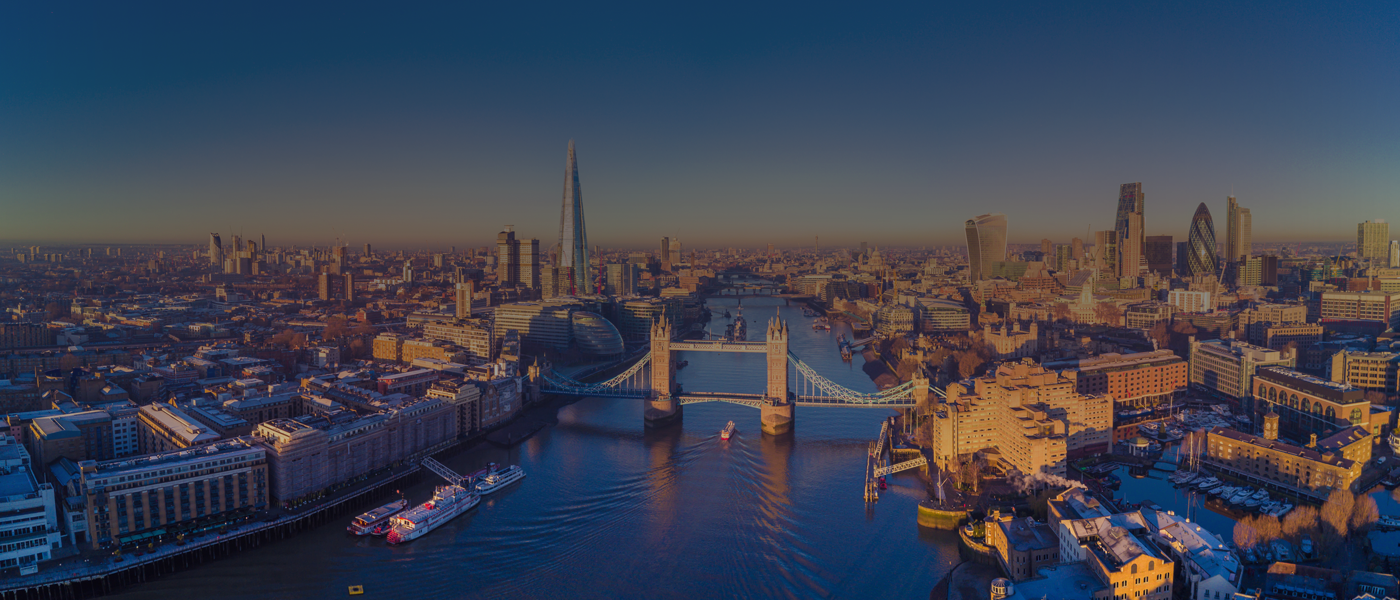 Brokers & Distribution
Brokers provide a vital cog in the global specialty re/insurance marketplace, with their role continuingly evolving beyond a mechanism simply to place business. The advisory services provided by brokers now form a critical part of their value offering. The broking landscape is also shifting with major merger and acquisition activity creating opportunities for growing firms to expand in core markets and attract staff who have been displaced in the fallout from major deals.
Email Article
All set! This article has been sent to my@email.address.
All fields are required. For multiple recipients, separate email addresses with a semicolon.
Please Note: Only individuals with an active subscription will be able to access the full article. All other readers will be directed to the abstract and would need to subscribe.