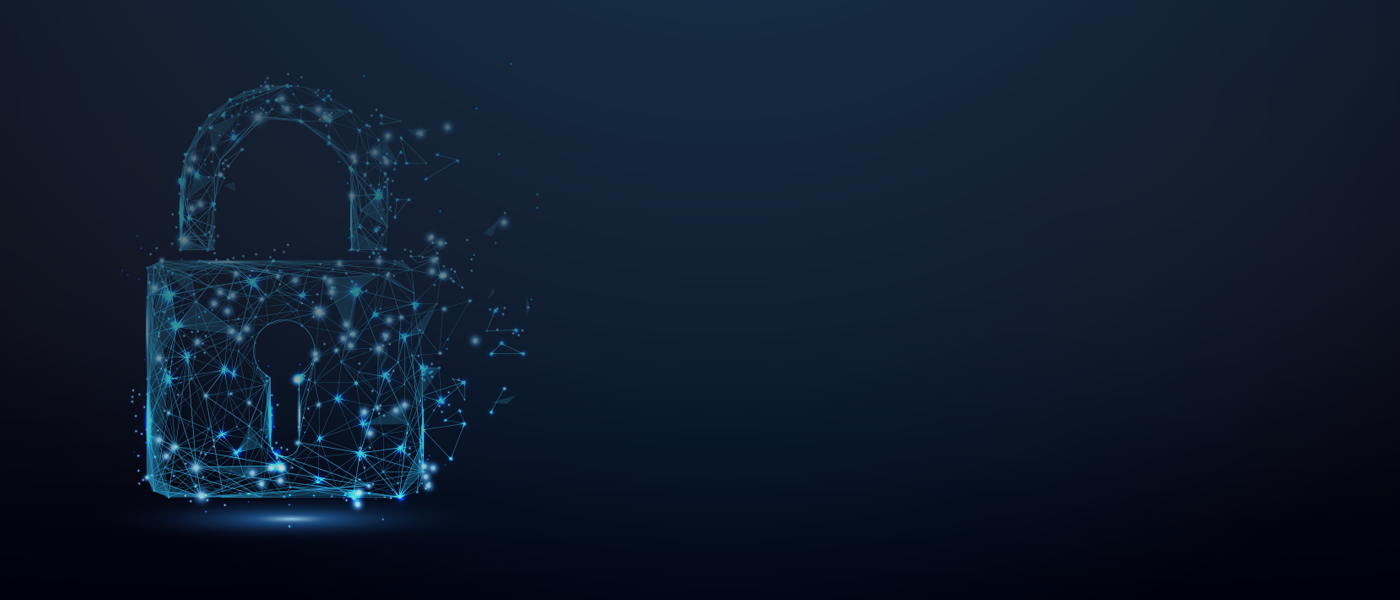 Cyber
Cyber remains a major opportunity for global specialty re/insurers with premiums rocketing in recent years. Awareness of the risks posed by cyber is also rising, with companies taking action to ensure 'silent' cyber is not present within business written across several other classes of business. While several re/insurers are actively growing their position in the cyber market, this class has yet to be tested by a major catastrophic loss event. Understanding the risk potential of cyber exposures is vital as the market continues to grow.
Email Article
All set! This article has been sent to my@email.address.
All fields are required. For multiple recipients, separate email addresses with a semicolon.
Please Note: Only individuals with an active subscription will be able to access the full article. All other readers will be directed to the abstract and would need to subscribe.