Special Reports
Insurance Day special reports take a deep dive into the issues that matter. With in-depth reporting from our team of experts and insight from insurance thought leaders from across the globe, we investigate the opportunities and threats driving decisions in the re/insurance industry today.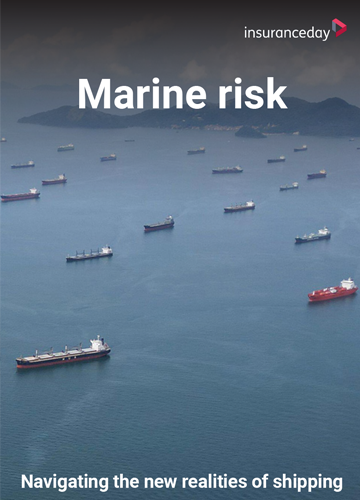 This special report from Insurance Day examines the broader concerns of the marine insurance and reinsurance markets.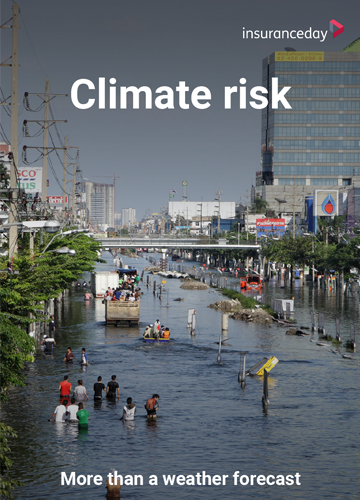 The UN held its first climate talks as long ago as 1990, yet the participation of insurers in helping to tackle what is now described as a climate crisis is starkly recent.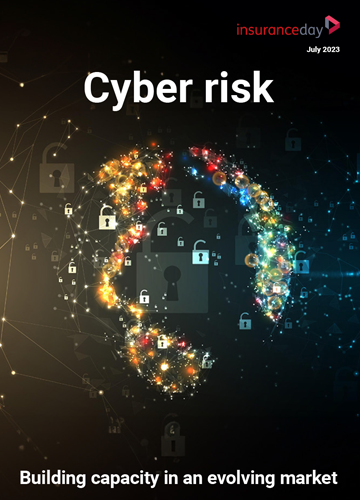 Cyber is one of the fastest-growing markets, predicted to reach $22.5bn by 2025.
Email Article
All set! This article has been sent to my@email.address.
All fields are required. For multiple recipients, separate email addresses with a semicolon.
Please Note: Only individuals with an active subscription will be able to access the full article. All other readers will be directed to the abstract and would need to subscribe.