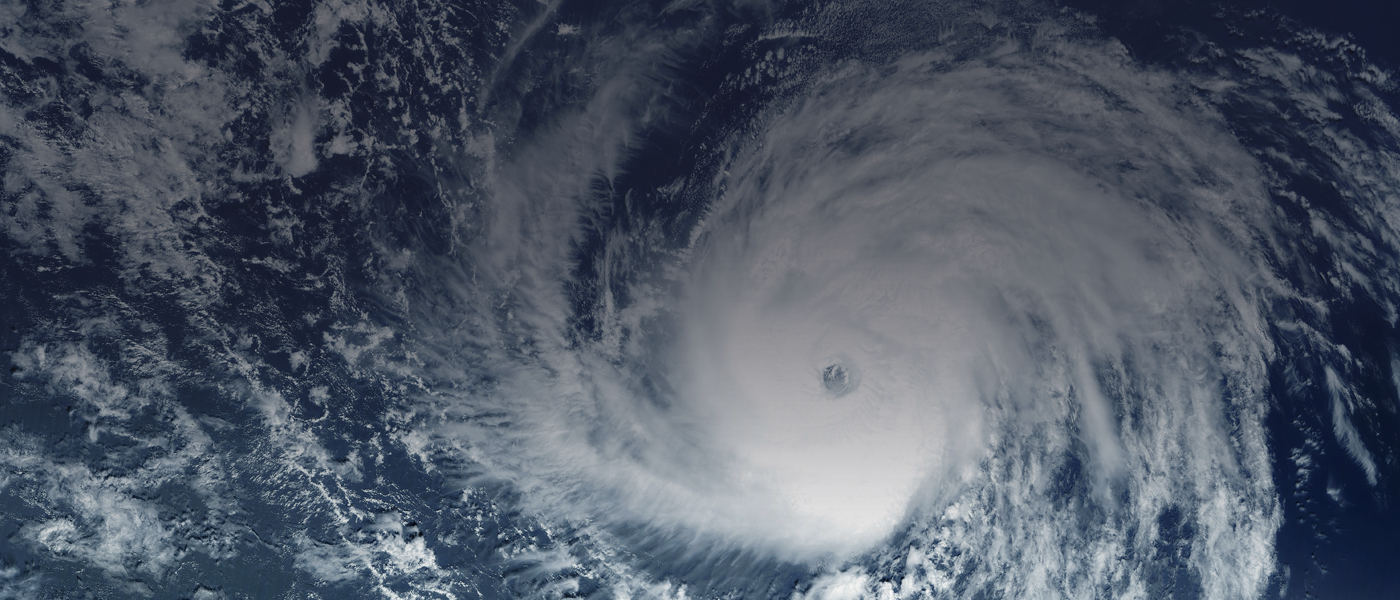 Alternative Capital
The emergence of a $30bn global marketplace for insurance-linked securities has served as evidence of the increasingly prominent role third-party capital now plays in risk transfer. Over the medium to long-term this sector is expected to continue its growth as investors take advantage of the low correlation insurance has with other asset classes. This section brings together Insurance Day's coverage of alternative capital and the way it is helping reshape global insurance markets.
Email Article
All set! This article has been sent to my@email.address.
All fields are required. For multiple recipients, separate email addresses with a semicolon.
Please Note: Only individuals with an active subscription will be able to access the full article. All other readers will be directed to the abstract and would need to subscribe.