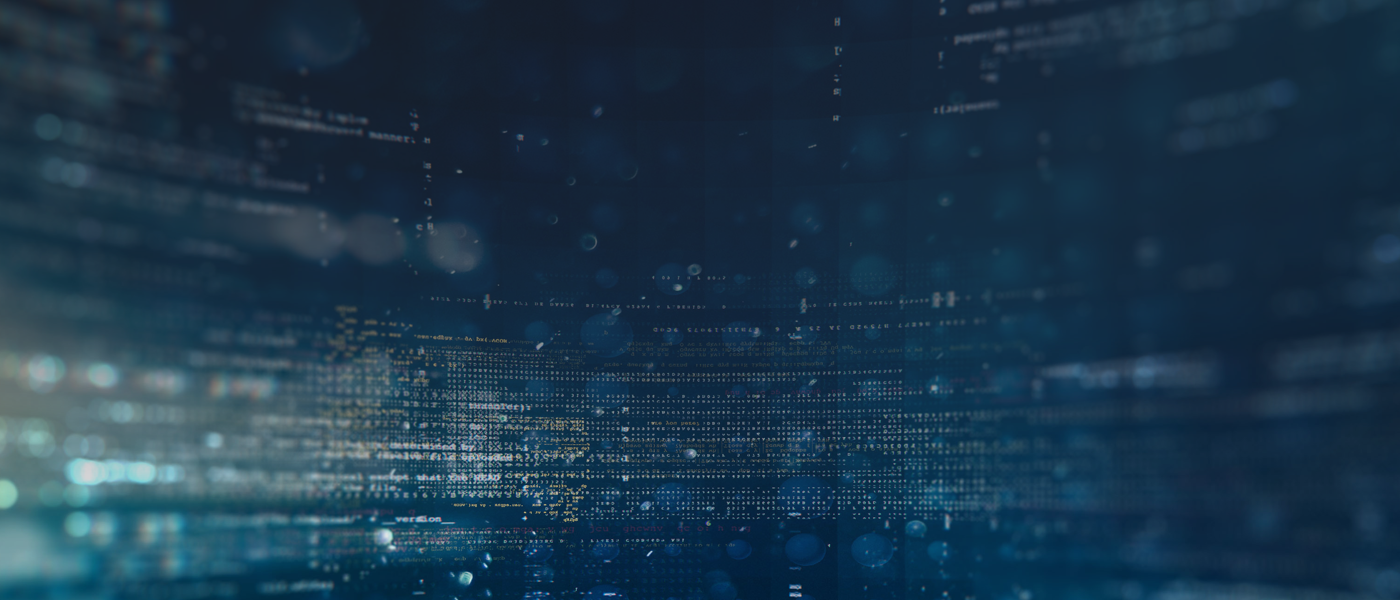 Insurtech
InsurTech emerged as a sector within the global insurance industry around a decade ago as innovative start-ups looked to deploy technology to transform the insurance industry. InsurTech start-ups now number in the thousands with new entrants continuing to look for ways to modernise the insurance industry. The Future at Lloyd's initiative is one of several opportunities for innovation and change, with several companies investing in the development of new tools to drive up revenue and drive down costs.
Email Article
All set! This article has been sent to my@email.address.
All fields are required. For multiple recipients, separate email addresses with a semicolon.
Please Note: Only individuals with an active subscription will be able to access the full article. All other readers will be directed to the abstract and would need to subscribe.