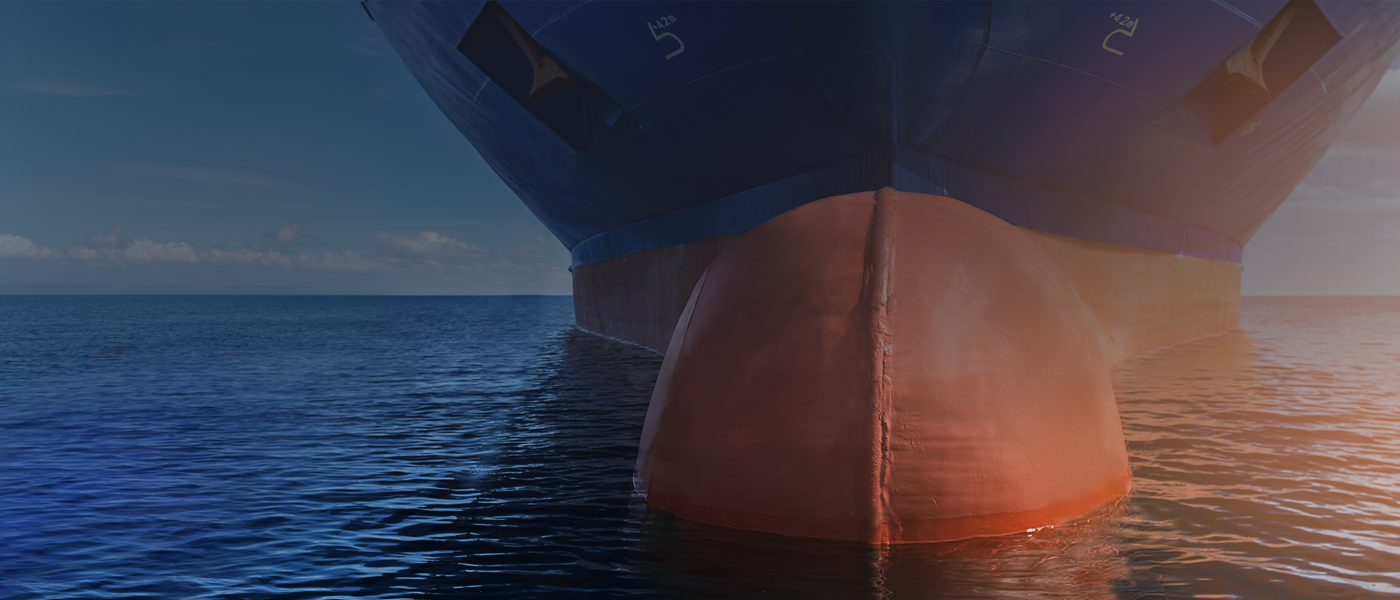 Marine Insurance
Marine insurance is experiencing a period of rapid change, with a prolonged struggle to deliver underwriting profit forcing companies to reevaluate their proposition and the need to modernise. The class of business on which Lloyd's was founded, the marine market is now navigating through a transitional period as it embraces technological reform and looks to rebuild its profit margin against a challenging operational backdrop.
Email Article
All set! This article has been sent to my@email.address.
All fields are required. For multiple recipients, separate email addresses with a semicolon.
Please Note: Only individuals with an active subscription will be able to access the full article. All other readers will be directed to the abstract and would need to subscribe.