Making the polluters pay
With annual insured losses of more than $100bn from natural catastrophes, re/insurers should take the bill to the culprits, says Insure Our Future
Re/insurance is becoming unaffordable or unavailable, especially to those particularly exposed to climate risk and the public purse should not be the go-to solution
Re/insurers should sue fossil fuel firms for the losses they incur from natural catastrophes linked to climate change, Peter Bosshard and Lindsay Keenan, the global and European co-ordinators respectively of campaign network Insure Our Future, say.
Insure Our Future calls on re/insurers to stop underwriting new fossil fuel projects and to phase out their support for existing ones. It argues evidence of the direct impact of fossil fuels on climate change could not be clearer.
The UN's Intergovernmental Panel on Climate Change (IPCC) details the "unequivocal" role of humans in global warming and the International Energy Agency (IEA) describes the "magnitude" of fossil fuel subsidies. Both organisations say burning fossil fuels is undeniably one of the three main causes of global warming, along with deforestation and intensive farming.
Insured losses from natural disasters now exceed $100bn every year. Add to that burden the liability costs of environmental damage from accidents such as oil spills and re/insurers are effectively being used to shield those Insure Our Future says are largely responsibility for pollution and climate change.
The pattern of denying responsibility despite irrefutable evidence of the causes of global warming is similar, Bosshard says, to the old argument about nicotine. Just as re/insurers took legal action against tobacco firms, which could no longer deny nicotine makes cigarettes addictive and thus were deemed responsible for the illnesses and early deaths of smokers, they should also sue oil, gas and coal producers.
Unnatural catastrophes
"There is nothing 'natural' about catastrophes caused by the combustion of oil, gas and coal and rather than transfer their increasing costs on to their premium payers, insurance companies should be among the leaders of the transition to net zero by making the fossil fuel producers pay up," Bosshard says.
Reinsurers could also take legal action against the "carbon majors", he adds, by bringing subrogation claims, just as car insurers do against parties responsible for road accidents.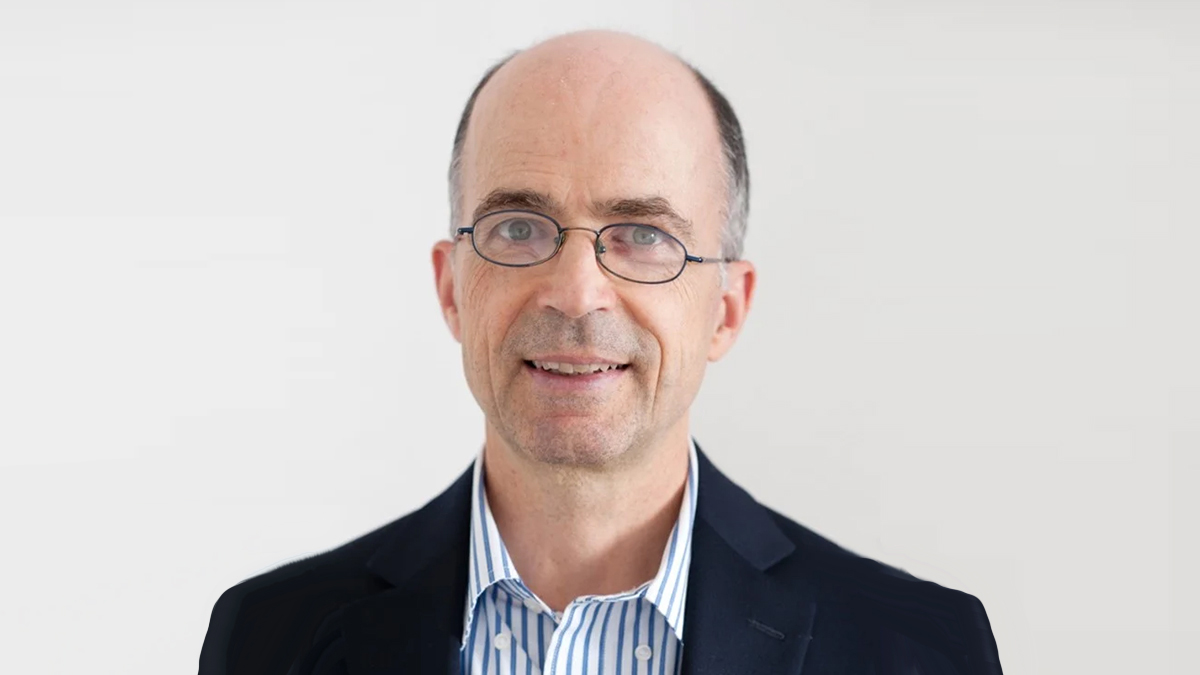 Insure Our Future's latest "scorecard", published in October 2022, shows 13 re/insurance companies have placed restrictions on oil and gas and 41 on coal. Those numbers have since increased to 14 and 42.
"Our campaign has been largely successful at breaking down barriers, developing trust and not allowing stupidity to take place," Keenan says. "When we meet re/insurers and have the IPCC and IEA reports, there's no one in the room who can challenge the facts about climate change."
Those conversations are easier in Europe than in the US, where corporate culture is more "suspicious" of civil society non-governmental organisations, he adds. Nevertheless, investors in US re/insurers are increasingly paying attention and, in March, Chubb became the first US insurer to limit insuring oil and gas extraction. There are, however, "major gaps in the framework" of Chubb's new policy, he says, which will allow it to continue insuring the expansion of new fields, pipelines and infrastructure.
"There is nothing 'natural' about catastrophes caused by the combustion of oil, gas and coal and rather than transfer their increasing costs on to their premium payers, insurance companies should be among the leaders of the transition to net zero by making the fossil fuel producers pay up"
Peter Bosshard
Insure Our Future
Keenan dismisses the argument made by Lloyd's and Zurich Insurance Group, among others, that they need to continue insuring oil and gas companies as part of the transition to net zero.
He says: "This has proven year after year to be a falsehood and that has been more obvious than ever in the past 12 months, when oil and gas companies have been price gouging and profit taking on an absolutely obscene scale. How much of that has been put into renewables? Barely a percentage of their capex, but they're spending significant amounts on new oil and gas projects."
Moral bankruptcy
This "moral bankruptcy" is made worse, he adds, by re/insurers that take the fossil fuel business given up by their "ethical" peers. "They should actively shun them and call out such practice because if it's allowed to continue then we will have 3°C or more of global warming and the hell on Earth that comes with that," Keenan says.
Insure Our Future is not saying it expects existing oil and gas operations to be shut down "overnight", Bosshard adds, but it wants there to be no more underwriting of new fossil fuel infrastructure, including liquefied natural gas terminals. Insurers should also restrict their coverage of oil and gas service companies such as Schlumberger, he says.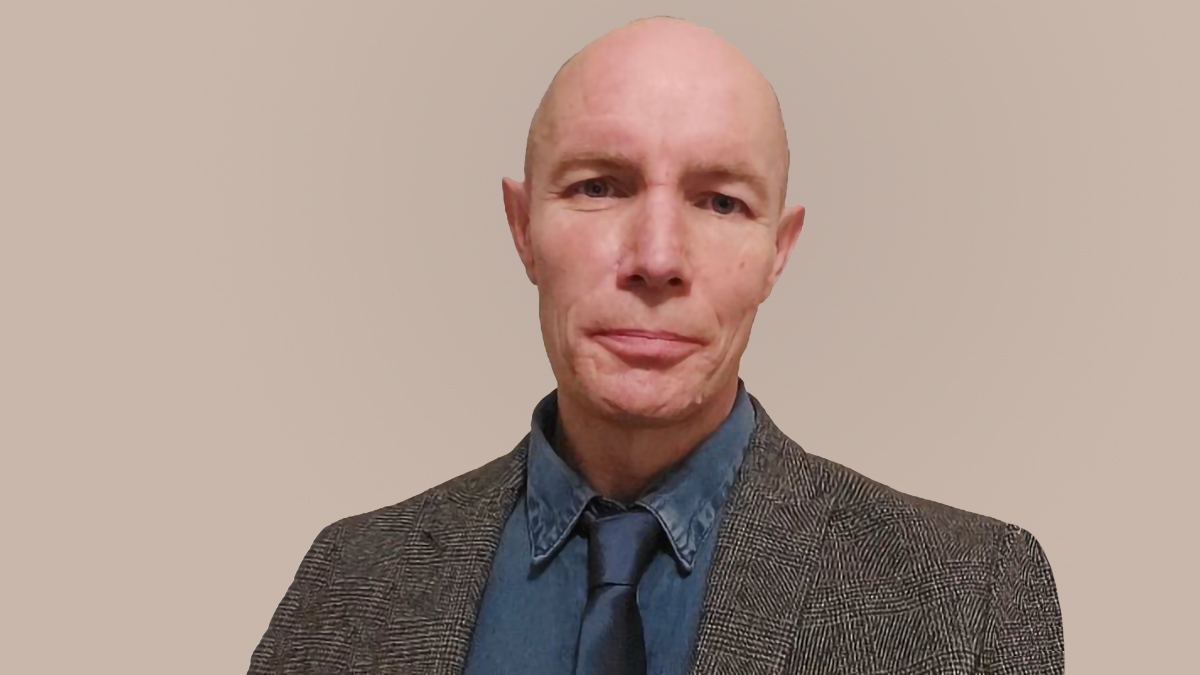 There has been good progress by large re/insurers on the phasing down and then phasing out of coal – in the OECD member countries by 2030 and in the rest of the world by 2040 – but coal in treaty policies remains an issue. Swiss Re, Munich Re and Hannover Re are the "most prominent" treaty reinsurers and have made clear they will be enforcing coal exclusions, Keenan says, but others need to follow suit.
In its first environmental, social and governance (ESG) report, Lloyd's said coal, tar sands and Arctic projects would be excluded from the treaties of its managing general agents from January 2021, but later said this was a recommendation rather than mandatory, Keenan says. Lloyd's second ESG report "made no mention" of any of those commitments, even though in the meantime – and shortly before Cop26 in Glasgow – it joined the Net-Zero Insurance Alliance (NZIA).
"Re/insurers can't expect taxpayers to pay for the growing costs of climate disasters and to subsidise their rates. They need to go after the polluters"
Lindsay Keenan
Insure Our Future
The NZIA is part of the $130trn coalition – the Glasgow Financial Alliance for Net Zero – of businesses collaborating to meet net-zero targets.
In April the NZIA lost two of its founding members. Zurich says it wants to focus its resources on supporting its customers with their "transition", while Munich Re cites antitrust concerns associated with alliances among firms to tackle climate change.
Munich Re's reasoning shows, however, re/insurers can no longer "hide behind" the NZIA, which has so far moved too slowly in its collaboration to align their business models with the 1.5°C scenario, Bosshard says. "If they're saying they can't take direct action because of competitive pressures and can't take collective action because of antitrust laws," he adds, "that's a clear call for regulators to ensure early movers in the transition to net zero are not at a disadvantage."
Under pressure
The re/insurance industry was created to manage risk but, under pressure from the mounting impacts of climate change, its business model is now "stretching at the seams", he says.
There is also another type of competitive pressure re/insurers face. "The new generation understands the causes of climate change and, unless re/insurers lead the field on climate action, they will find it harder to compete for new talent with other sectors of the economy," Bosshard says.
Above all, re/insurance is becoming unaffordable or unavailable, especially to those who are particularly exposed to climate risk, Keenan says, and the public purse should not be the go-to solution.
He says: "The natural catastrophe losses of the past 10 years, in particular, have really shown the re/insurance industry needs to change, but public-private partnership – that new term­inology they're using – basically means being happy to take profits on the good days but, when things get tight, expecting the public to step in.
"Re/insurers can't expect taxpayers to pay for the growing costs of climate disasters and to subsidise their rates. They need to go after the polluters."